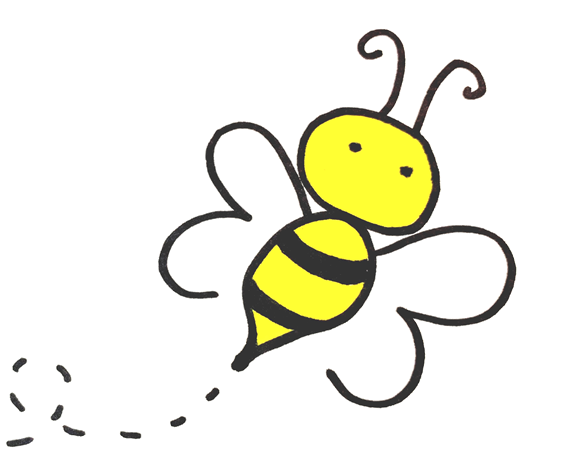 Welcome to Be a V.E.R.B. Kid's Ministry! We are so excited about starting the new year with a new name, a new logo and a new missions. We want to teach our children that FAITH is an ACTION word.
Here at Be a VERB, we hope to teach children Values, such as service, compassion, creativity, wisdom and humility. Education by teaching them about Jesus. To be Reverent, as we want our children to have a deep respect for their faith. And to know that they are Blessed- all because of Jesus!
Thank you for taking the time to read about us and we pray that you'll come down to The Hive soon!